Gets you new customers.

78% of small businesses use social media to attract new customers.

Means customers find you.

33% of customers have identified social media as how they identify new brands, products, and services.

Makes you close more deals.

63% of consumers who search for businesses online are more likely to use ones with a good social media presence.

Increases your customer loyalty.

71% of consumers who received an interaction on social media would recommend the brand to others
Social Media Is A Major Source Of FREE Traffic. And In A World Where We Can't Afford To Ignore Anything FREE…
...You Have To Be In It To Win It!
The Thing Is - Just Having A Few Social Media Accounts And Posting Every Now And Again - Simply Just Won't Cut It In This Day And Age... It's Not Enough.
You need to be posting lots of content - and you NEED to be posting it often.  And the crappy thing is - this takes TIME. 
Posting On Social Media As Much As You Need To Is Tiring And Time Consuming
in fact, it's a relentless, never-ending job. it's like redecorating your house. it feels like you just get round to finishing the job and you have to start all over again…
copying and pasting post after post…
logging into social media site after site…
it's frustrating, repetitive, time-consuming - and to put it bluntly - there's really far better ways to be spending your time.
but whether that is on the golf course, or spending it with the grandkid...
you need to find a solution that saves you time, effort and doesn't cost you a fortune every month…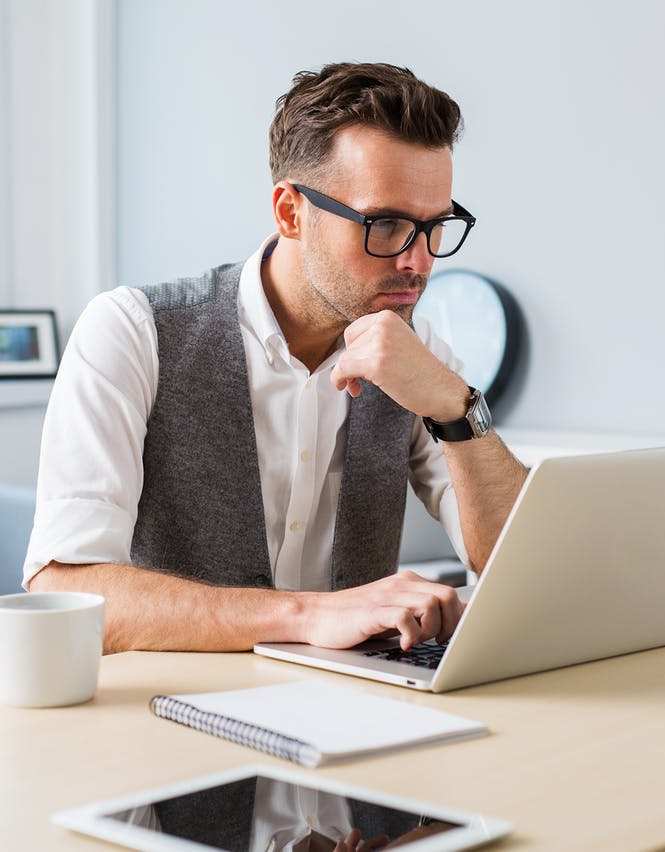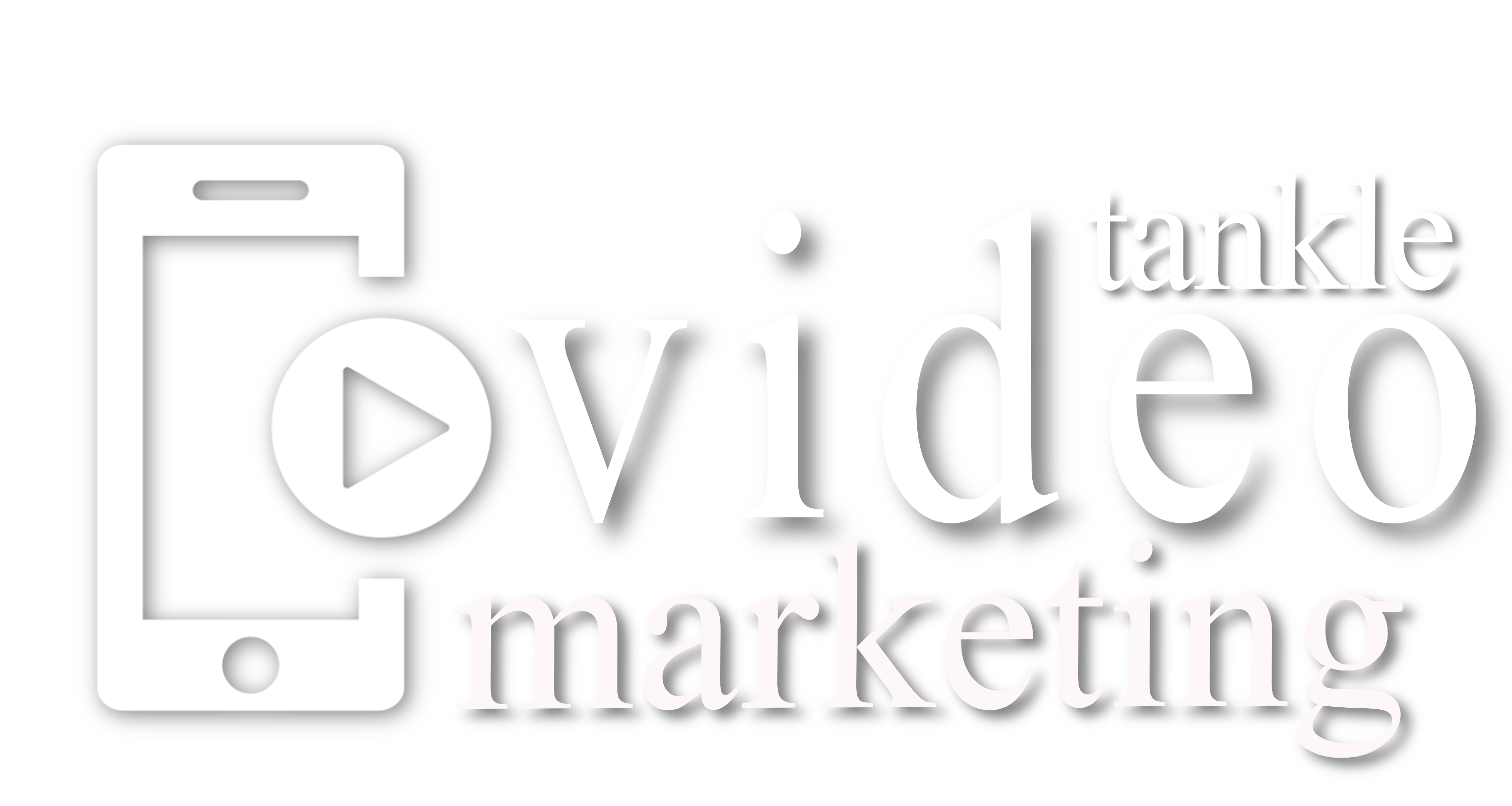 Don't Be Shy, Say Hello.​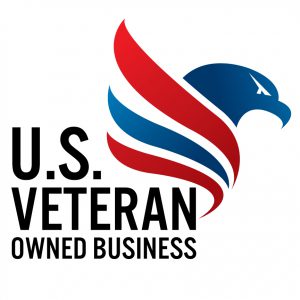 Veteran Owned Business Member - our business is a proud member of the Veteran Owned Business Project. VOB is the leading FREE network portal of over 400,000 supporters and 33,000 businesses owned by military veterans (VOB), active duty military, reservists, service disabled veteran-owned businesses (SDVOSB), and military spouses of the United States Army, Air Force (USAF), Marines (USMC), Navy (USN), Coast Guard (USCG) and National Guard. Join us in showing your support for our armed forces by proudly searching for products and services that are all made by, sold by, or serviced by past/present members of the United States military community!